The WellSpring Private School website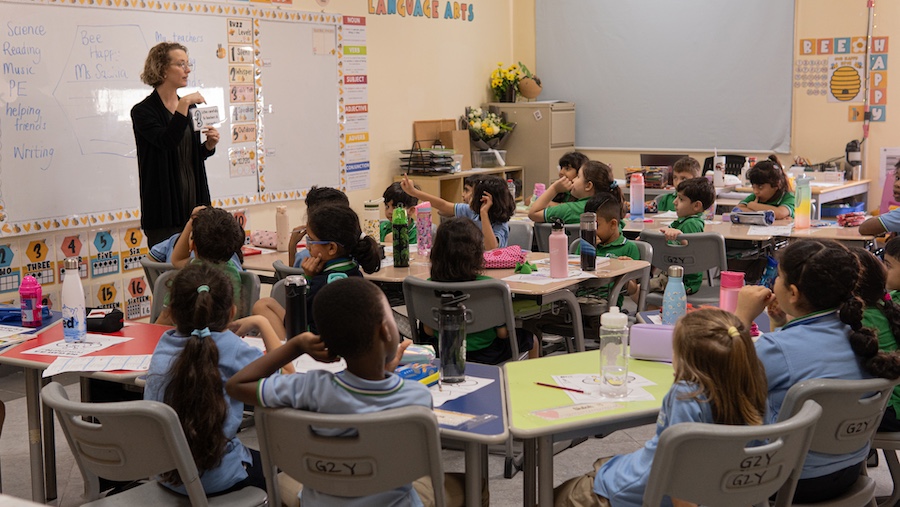 The WellSpring Private School, United Arab Emirates
Early Childhood Teacher
Responsible for providing leadership in the classroom, including planning, executing, and evaluating programs to meet the school's learning expectations. This involves developing lesson plans, maintaining classroom discipline, implementing technology, and adapting strategies for ESL students. Additionally, the role requires attendance and participation in meetings and conferences, completion of necessary paperwork, supervision of extracurricular activities, participation in professional development programs, serving on committees, and carrying out other duties as requested by the supervisor.
Qualifications and requirements
Has a Bachelor Degree in education and a valid Teaching Certificate with 0 to 2 years teaching experience. Has a good command of English (and Chinese for Chinese national staff if position is located in China).
Your next step
Apply
Start your application today.
Learn more
Learn more about The WellSpring Private School.
Follow your calling
Help us inspire learners
of all ages to go and make
a life-changing difference
for the common good.
Apply now…